Jupiter Artland
This contemporary sculpture garden is a feast for the senses and a wonder to explore, especially for families.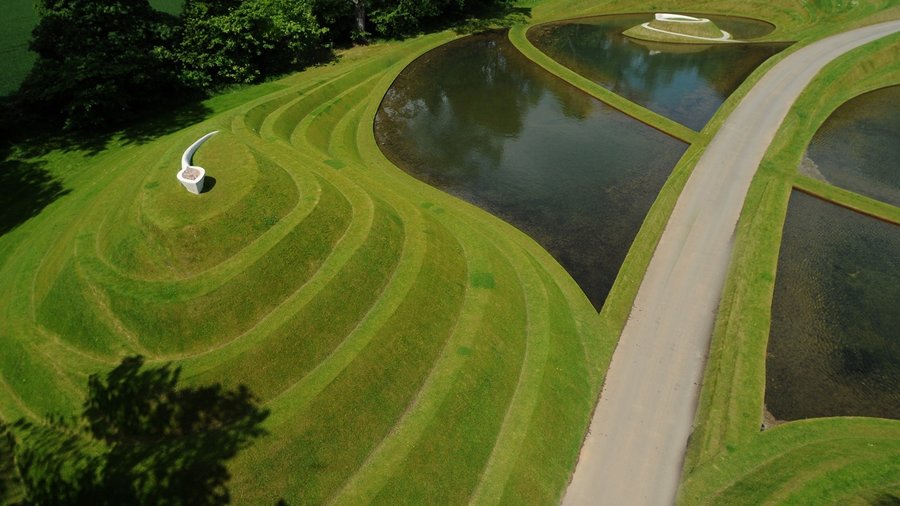 Situated a few miles outside Edinburgh, Jupiter Artland is a fascinating place to visit. It is open from mid May to end September and includes exhibitions, a cafe and shop.
The environment that has been created, nurtures the art and draws the underlying power of the land into a series of spaces.
In addition to all the great Artworks that are on display at Jupiter Artland there is also a fantastic range of Talks, Tours and Events, workshops and courses for Children and Families and a programme of Gallery Exhibitions.