Royal Botanic Garden
The Royal Botanic Garden is a very popular tourist attraction close to the New Town/Stockbridge.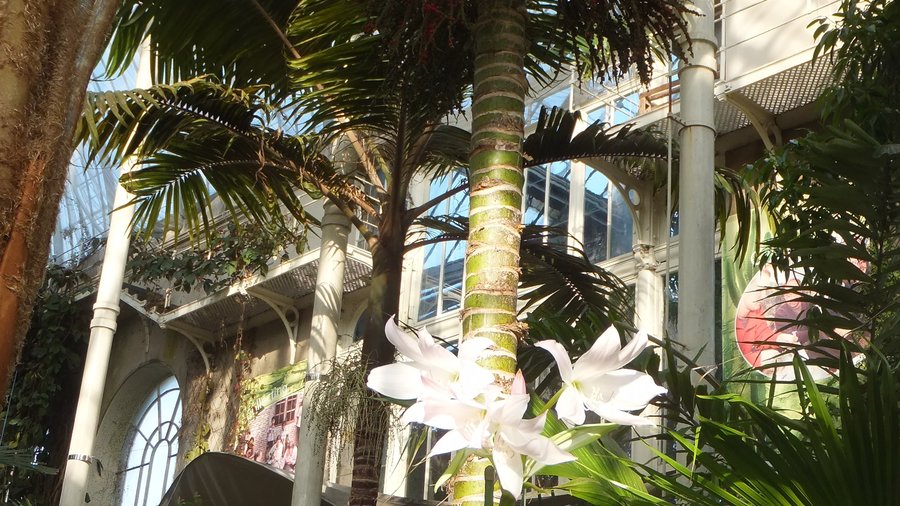 World-renowned scientific centre for the study of plants, their diversity and conservation.
Take a stroll round the themed gardens and extensive glasshouses and enjoy coffee or lunch in one of the cafes.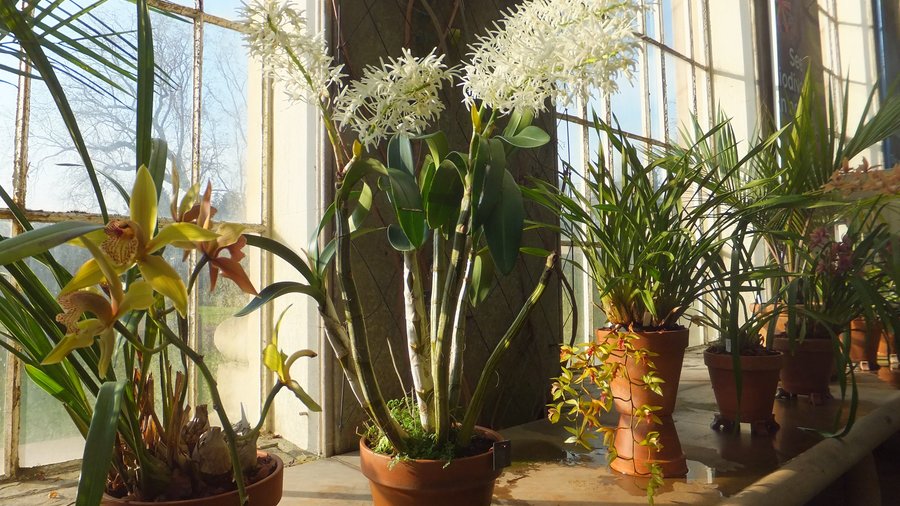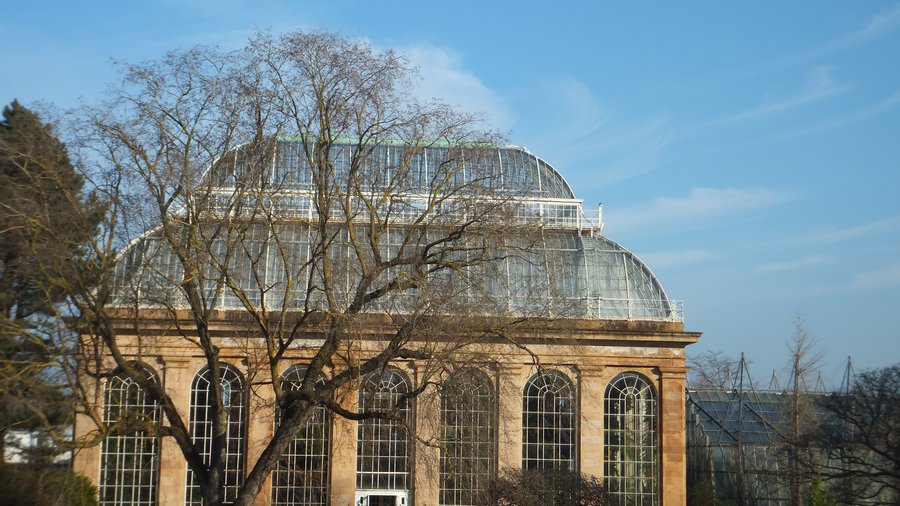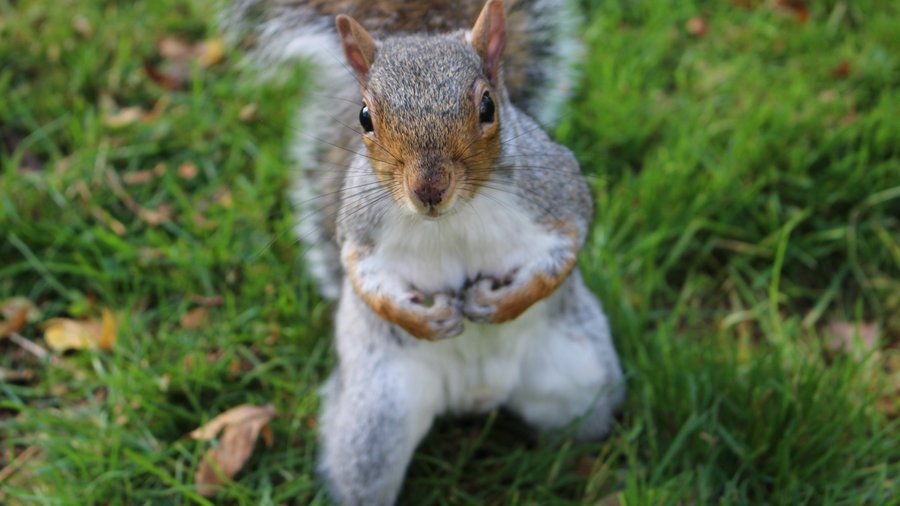 Copyright The Mews Company 2020 © | Designed + powered by Bookster