Dean Village
"Dean Village is brimming with unmissable charms and is perfect for those seeking a sweet, peaceful afternoon"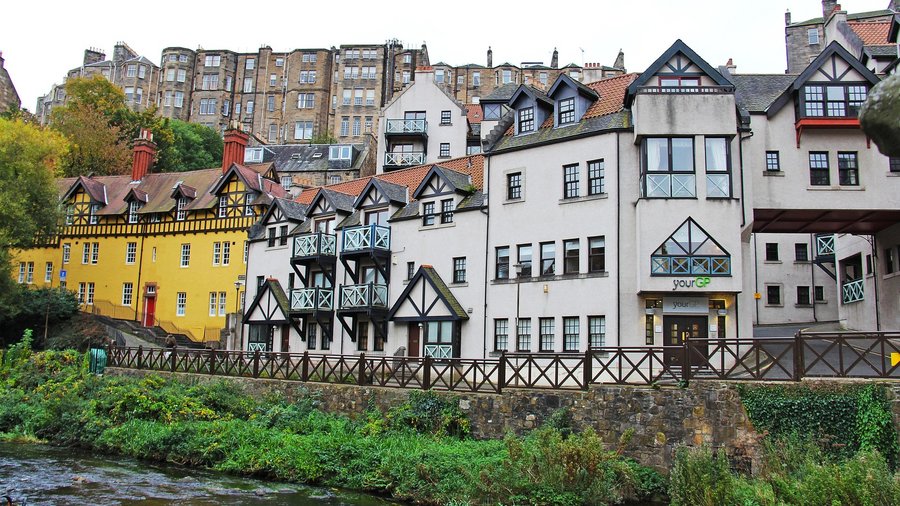 For 800 years Dean Village was the site of Edinburgh's flour mills. Today the mills are gone and it has become a tranquil oasis as well as a good starting point for a walk along the Water of Leith to Stockbridge and beyond or Murrayfield in the opposite direction.
Perfect spot for an impromtu picnic. Why not grab your supplies at Cafe Braw on Belford Road before you head on down into the village. There aren't any public facilities in the village so it's best to be prepared !
Copyright The Mews Company 2020 © | Designed + powered by Bookster