Camera Obscura and World of Illusions
See the skyline of Edinburgh Victorian-Style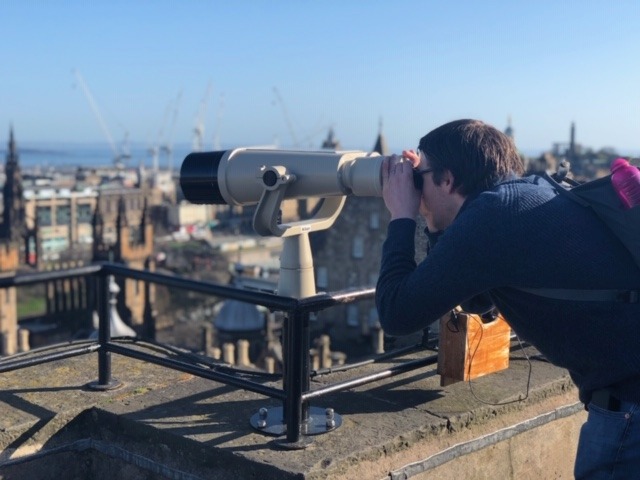 Loved by little kids and big kids alike !
Head up the Royal Mile towards Edinburgh Castle and you'll find one of the most popular tourist attractions in the Old Town. 5 floors of magical illusions and spectacular views of the city and of course the camera obscura itself which dates back to the Victoria era.
The best time to visit is early morning but tickets are valid all day. Allow at least 2 hours to fully appreciate everything on offer.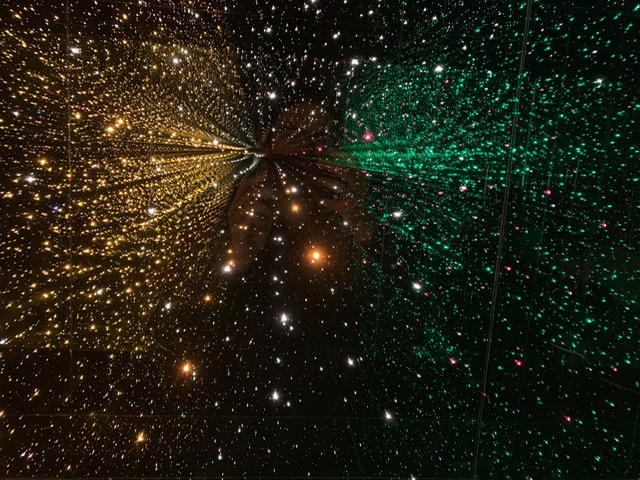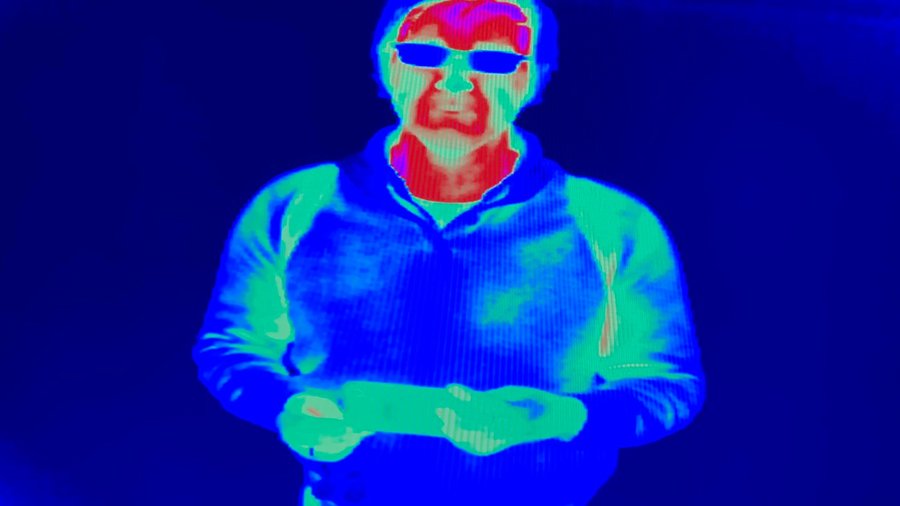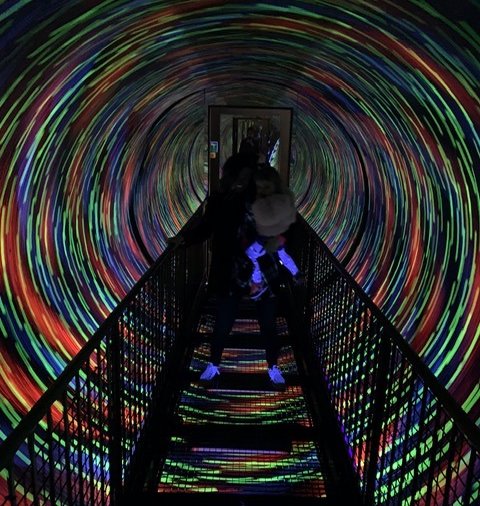 Copyright The Mews Company 2020 © | Designed + powered by Bookster