What to See and Do in Edinburgh
Find out about our inspitring city, buzzing festivals and foodie delights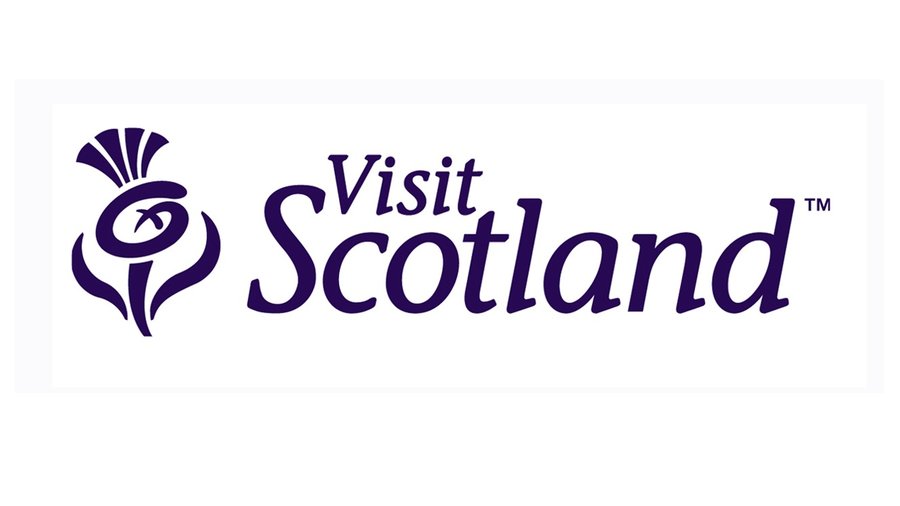 This is the official Edinburgh and Lothians eBrochure published by Visit Scotland. It's full of useful information about our capital city, tourist attractions, activities and much more.
Follow the link below to download the Edinburgh Brochure. We keep a copy in each of our mews houses too.
If you are going further afield within Scotland you will find other relevant regional eBrochures and Activity Guides on the official Visit Scotland website.
Copyright The Mews Company 2020 © | Designed + powered by Bookster