CheeseFest 2019
Cheesy or What ?!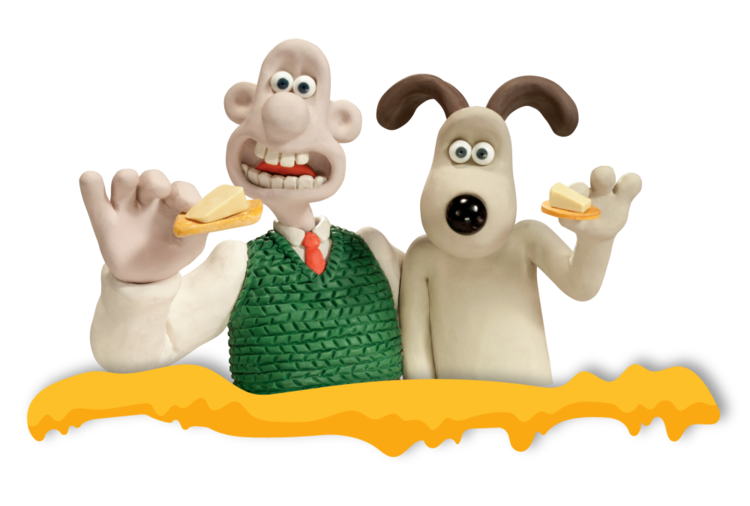 CheeseFest comes to the Royal Highland Centre, near Edinburgh airport, on 9th November 2019. Mews houses and tickets for the event are still available to book !
CheeseFest promises to be a grand day out for all the family with a jam packed programme of feasting and entertainment hosted by the world's most famous cheese ambassadors Wallace & Gromit. Kids can enjoy model making, life-size vehicles, film screenings of popular Wallace & Gromit movies, and a meet & greet with Wallace and Gromit themselves. Young and old, all are welcome, so don't be sheepish! – get involved!
Celebrating all that's great in the world of cheese. Expect the most incredible melted delights and delicious cheese-based cuisine presented for your culinary pleasure by the finest fromagers from across the land.
Experience some of the greatest cheeses in the world with melted raclette, gooey mozzarella sticks, top notch toasties, and a whole host of unique slices and cheese innovations from the UK's best traders.